Our Focus
Oakie friends from Prague forest entertaining the Internet
Several years ago, graphic designer Petr Václavek found a worthwhile autumn pastime: he makes little acorn men for the amusement of his kids and himself. The detailed figures are now becoming popular on social media.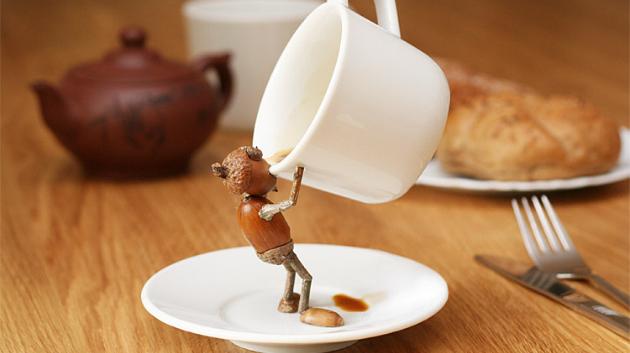 ► českou verzi článku najdete zde
It all started a while ago when Petr started making animals for his kids out of natural substances. He started with chestnuts, but there was not enough of those, while acorns were plentiful in the garden. And so the first Acorn Men (Dubánci) were created. Thy have different shapes and stories and are often created on request. When the weather turned bad, the little figures dissolved in rain. But Václavek returned to them the next year and has spent most of his autumn weekends with them since. This year, he also started taking photographing them and publishing the photos on his Website and Facebook Page.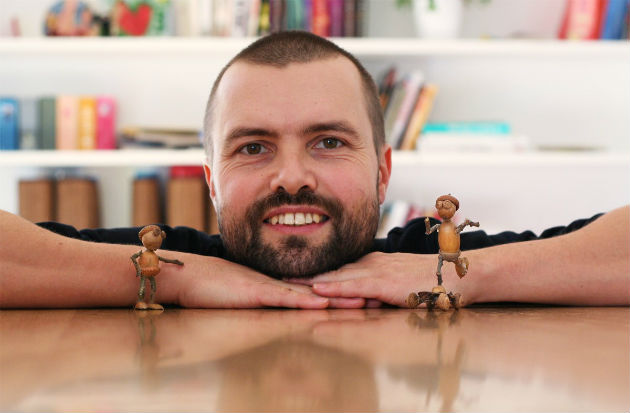 "I make the Acorn Men during the evenings. I tend to spend one or two evenings a week making them and the rest of the time thinking about how to photograph them," says Václavek. He uses acorns, oak leaves and twigs and occasionally also other natural substances – birch bark, cones, nutshells – anything he and his children find during strolls through the Klánovice park. "I try to make them look credible, so before I start gluing, I look for photographs on the Internet, or at myself in the mirror making the right pose. I'm using a hot glue gun – it's easy to do, the bonds hold well and the gluing process is quick and comfortable," he says of his working process. He uses his Website to publish photos both of his own Acorn Men and those send in by fans. He sometimes adds behind the scenes pictures too.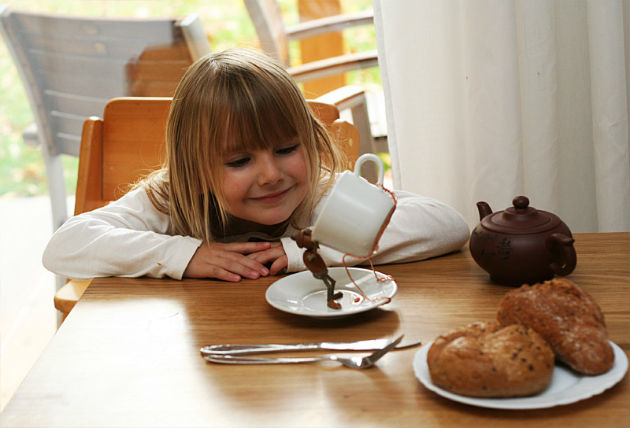 "I have no idea where the Acorn Men are going. For now they are accumulating on our window at home, drying up a bit, occasionally dropping a limb or something – I fix them regularly," says Petr Václavek, who is now considering producing comic strips with his creations. If you have an idea for a script, or your own figures, get in touch with him. He regularly shares the work of his peers at his Website.
9. 11. 2015 Text by Eliška Svobodová, Photo by Petr Václavek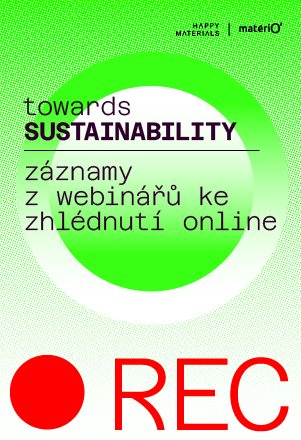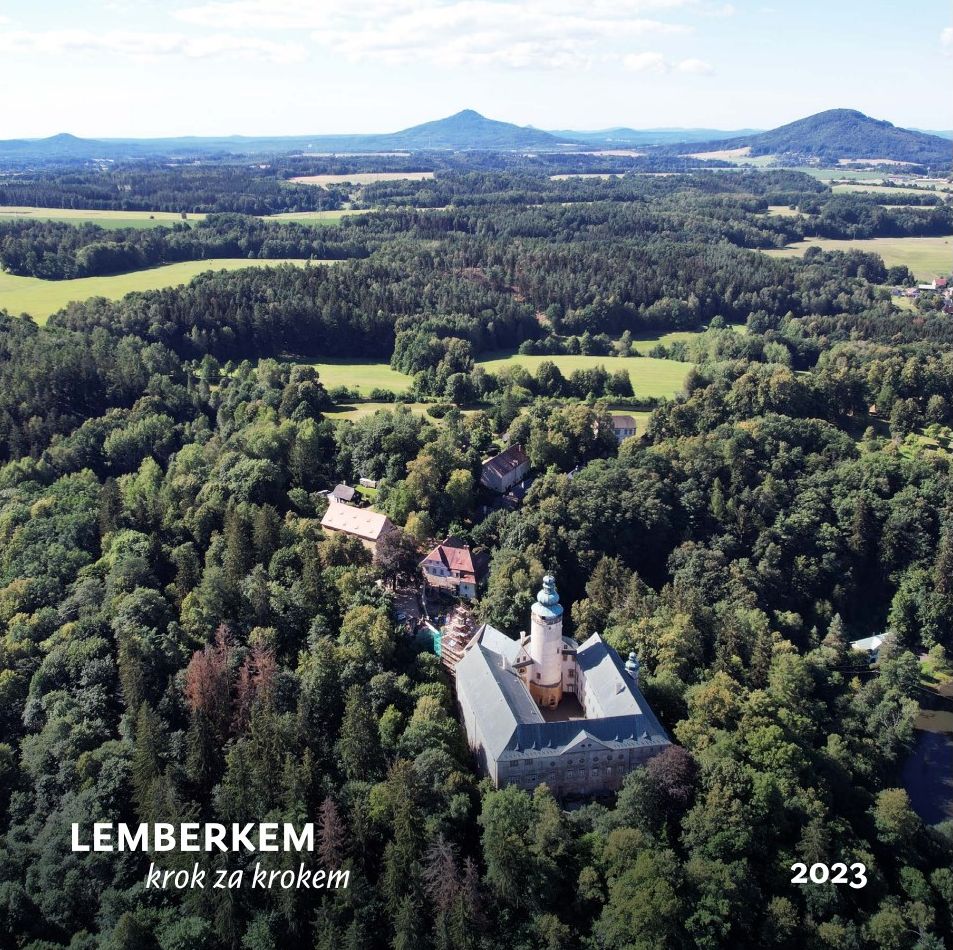 LATEST COMMENTS