Our Focus
Scientists grow mini-lungs to aid the study of cystic fibrosis
Scientists at the University of Cambridge have successfully created 'mini-lungs' using stem cells derived from skin cells of patients with cystic fibrosis, and have shown that these can be used to test potential new drugs for this debilitating lung disease.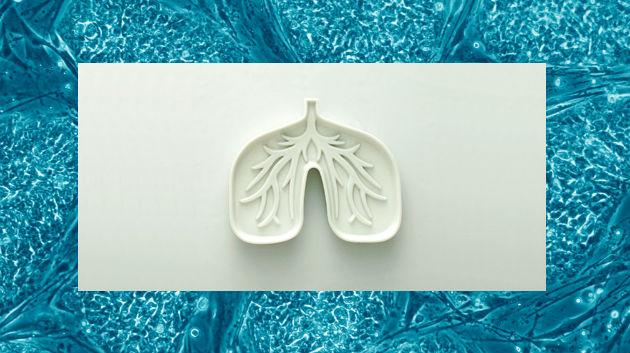 ► českou verzi článku najdete zde
The research is one of a number of studies that have used stem cells – the body's master cells – to grow 'organoids', 3D clusters of cells that mimic the behaviour and function of specific organs within the body. Other recent examples have been 'mini-brains' to study Alzheimer's disease and 'mini-livers' to model liver disease. Scientists use the technique to model how diseases occur and to screen for potential drugs; they are an alternative to the use of animals in research.
Researchers at the Wellcome Trust-Medical Research Council Cambridge Stem Cell Institute used skin cells from patients with the most common form of cystic fibrosis caused by a mutation in the CFTR gene referred to as the delta-F508 mutation. Approximately three in four cystic fibrosis patients in the UK have this particular mutation. They then reprogrammed the skin cells to an induced pluripotent state, the state at which the cells can develop into any type of cell within the body.

The scientists recreated conditions similar to what happens when the human embryo develops different types of lung tissue. (Image credit: Nick Hannan, University of Cambridge)
Using these cells – known as induced pluripotent stem cells, or iPS cells – the researchers were able to recreate embryonic lung development in the lab by activating a process known as gastrulation, in which the cells form distinct layers including the endoderm and then the foregut, from which the lung 'grows', and then pushed these cells further to develop into distal airway tissue. The distal airway is the part of the lung responsible for gas exchange and is often implicated in disease, such as cystic fibrosis, some forms of lung cancer and emphysema.
Source Gate2Biotech / University of Cambridge, Photo SOCIALisBETTER, Flicker, Chi-Ja Ling from Finding Cheska studio, wikimedia
2. 4. 2015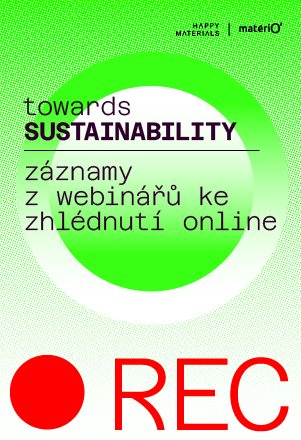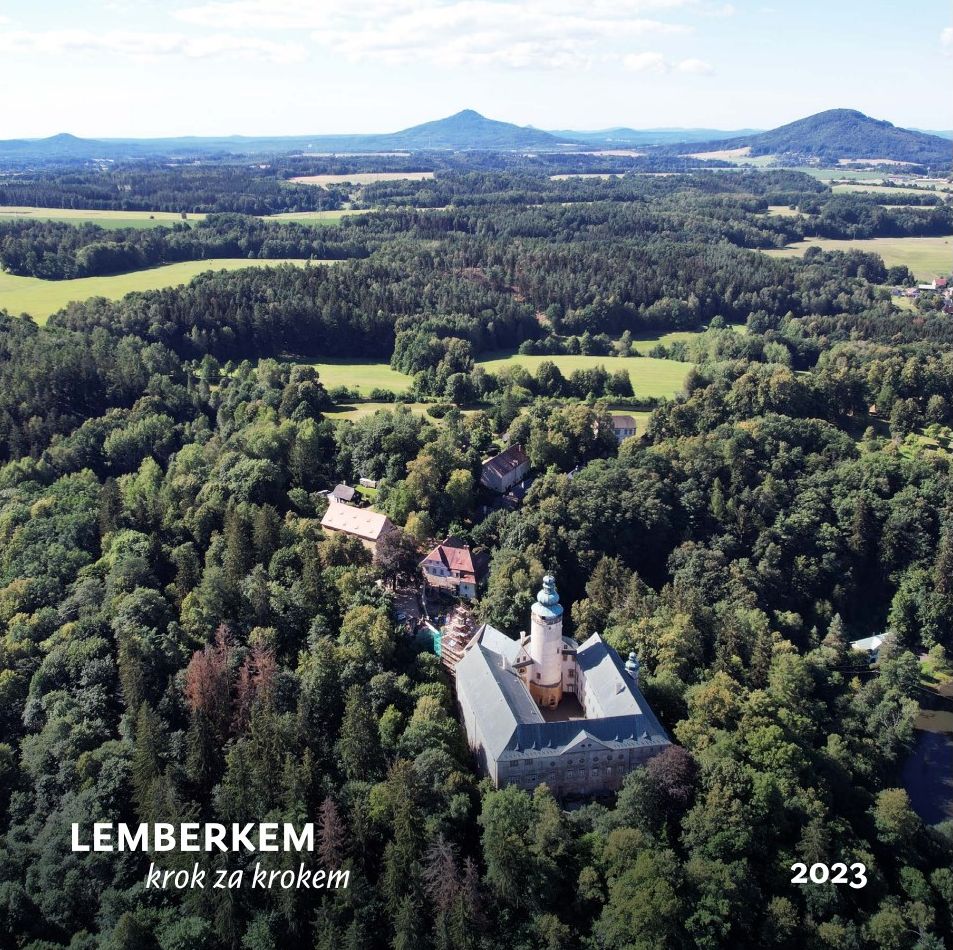 LATEST COMMENTS