Our Focus
Frozen in Time: Alena Matějka's Cabinet of Curiosities
A scenery combining dreams with reality opens in Alena Matějka's current exhibition at Galerie Kuzebauch. The Czech sculptor and glass artist traces family histories and combines them into evasive myths, all cast in timeless, frosted glass. Her objects create this eponymous cabinet of curiosities, a collection of rarities, trophies, sacred reliquaries frozen in time. In a short video created in collaboration with Galerie Kuzebauch, the artist talks of stories behind these individual but always connected objects.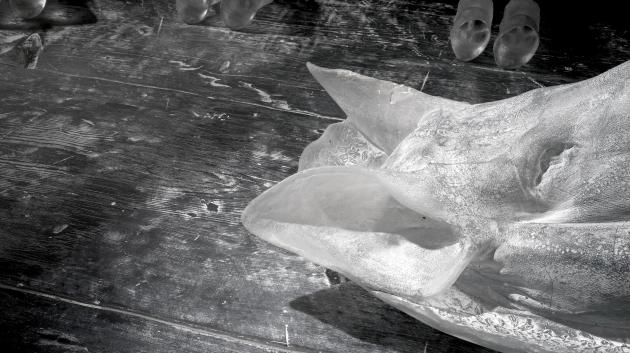 Text: Marek Torčík • Video: Tomáš Princ; Photo: Gabriel Urbánek
---
"These things always come as a reaction to some impulse from my life," says Alena Matějka, the Czech glass sculptor and artist. "When I see something or when something happens that surprises me and I start to think about how to translate it into art."
Central to the exhibition entitled Cabinet of Curiosities are two bodies of work: A Feast and My Dear, Hunter of Lavondyss. Through those, Matějka narrates both fictional and real stories. Not only that the works intertwine glass with stuffed animals, bones, antlers and various other materials, they also carry some remnants of their real-life templates. Imprints from times immemorial: A glass cabinet with traditional floral patterns or a table cast from an antique piece owned by Matějka's husband, the Swedish sculptor Lars Widenfalk. These objects carry complicated and thrilling stories in their every detail.
Matějka is an artist who likes to have complete control over every aspect of the creative process. Suffice to say, she devotes the same level of attention to conceptual as well as technical nuance in her work. Having studied glass making at the Academy of Arts, Architecture and Design in Prague in Vladimír Kopecký's studio, in a doctoral programme, she studied micro-wave usage in glass casting techniques. "I can cast these massive objects because of the advantage of having this huge kiln that I built in my studio," says the artist when asked about her creative process. "I always wanted this, to do large scale pieces, but was not able to do that with a small kiln in a small studio in Prague. When we moved to my grandparents' house, I thought about what would allow me to move all this glass mass around." Adding that such large-scale sculptures are made possible through a custom made system of pulleys, cranes and a movable kiln that Matějka built herself in her studio in Vysočina. It is the biggest kiln for casting glass in Czech Republic.
The Cabinet of Curiosities exhibition is currently available as a 3D scan.
While Matějka's body of work is consists of more than just glass works (she also works with stone, marble and other mediums), glass remains at the core of what she does. It allows her to move freely and with ease. Petr Nový, the curator of Cabinet of Curiosities exhibition adds that "Alena Matějka's cast glass sculptures, often in combination with other elements (such as stuffed animals), unsettle the viewer, providing no comfort and forcing them to interact. She does not tell her stories in a linear way, rather, she works with paradoxes, narrative twists and unexpected contexts."
The room in Galerie Kuzebauch invokes a sort of mythical ice kingdom. Simultaneously, the ice-colored objects whisper stories of times past. For example the reliquary style sculpture entitled David and Golias, depicting a biblical fight between two mouses. Details again, with an emphasis on the minute and seemingly invisible, to divert the viewers in the right direction. Both personal and mythical, the stories these artworks tell are employing the fictions we tell ourselves: Irony, humour, but also an inner sanctity and patience. One feels a certain timid nostalgia. Within these objects frozen in time, one simply steps away from the frames of human temporality and enters an intermission: the past is the present, the fictional is always already the real. Nothing is easy or straightforward with these shards of a distant past, retold through many generations.
Together with the Cabinet of Curiosities exhibition, Alena Matějka opened a new retrospective at the Portheimka Museum of Glass in Prague. Entitled Omnia Mea, it offers a larger array of works, even if a little bit less focused. Omnia Mea explores, together with glass, Matějka's different material and technical approaches to sculpture. Helena Musilová, the curator of this exhbition, agrees that the works are often on the intersection of past, forgotten customs and the visceral and personal present. "Matějka's work combine inspiration from nature, myths, and in general the stories of human civilization; somehow inevitably, it includes everyday life, family affairs, friends and the small events that simply happen."
Cabinet of Curiosities at Galerie Kuzebauch is currently closed due to government restrictions. A 3D scan of the space, together with a complete profile of the works on Artsy, is available through 26/2 2021.
20. 1. 2021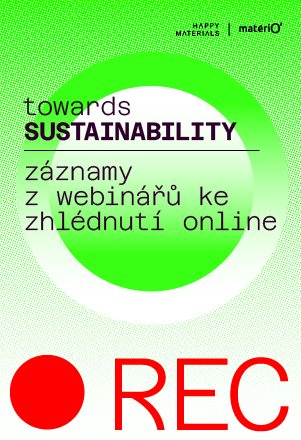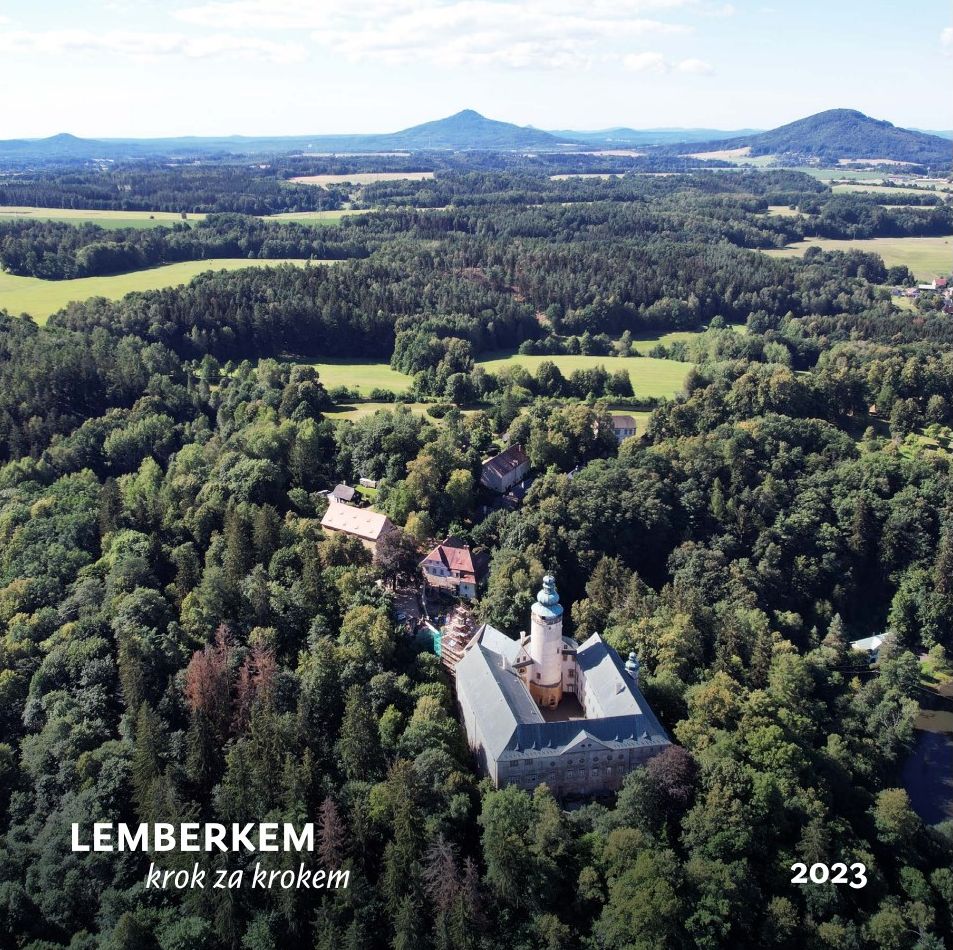 LATEST COMMENTS