What Matters
Zdeněk Lhotský´s new mass and unique honeycombs
Vitrucell – a technology or art? In Vitrucell, art and technology combine in a new glass mass typical for its numerous applications. Do you wish to enliven your living space or its exterior with thousands of colours with an accent of an original pattern inside the glass surface? Are you a designer or an artist looking for a new and inspiring material with unique properties? The answer is easy – go for vitrucell – an original glass with octagonal structure which is neither drawn nor cut or otherwise mechanically carved, but produced exclusively with the help of various physical and chemical processes. It took Zdeněk Lhotský, a Czech glassmaker, and his Melted Glass Studio twenty years to develop this unique technology, the only one of its kind worldwide.


► českou verzi článku najdete zde
Vitrucell is the latest achievement of Zdeněk Lhotský, a glassmaker, designer, technology expert, and entrepreneur. Transparent molten glass, technology of which is close to that of float glass, is built on a honeycomb-like structure. Its technical specifications stipulate that the maximum weight of one piece of glass made with this technology is 300 kilogram and the maximum size of one panel is 130 x 270 cm (minimum thickness of 2 cm). At the beginning, Zdeněk Lhotský and his team managed two colours only – blue and white. Now, the Lhotský Studio has up to one thousand colours on offer. Having this many colours on offer is true alchemy. Each and every tone will require different physical and chemical processes and production technology.
Vitrucell is a unique and original technology. There is not a single person in the world who could make it but Zdeněk Lhotský. Vitrucell is a trademark but not a production patent. Still, Zdeněk Lhotský is not afraid of losing his intellectual property rights. Production of vitrucell requires a certain type of glass and about fifty production processes. Vitrucell can be, to a certain extent, replicated… but it will never be it. Even though many foreign designers have expressed their interest in this unique and mysterious glass product and many wish to become exclusive partners, vitrucell keeps developing further since Zdeněk Lhotský´s creative team avoids repetition.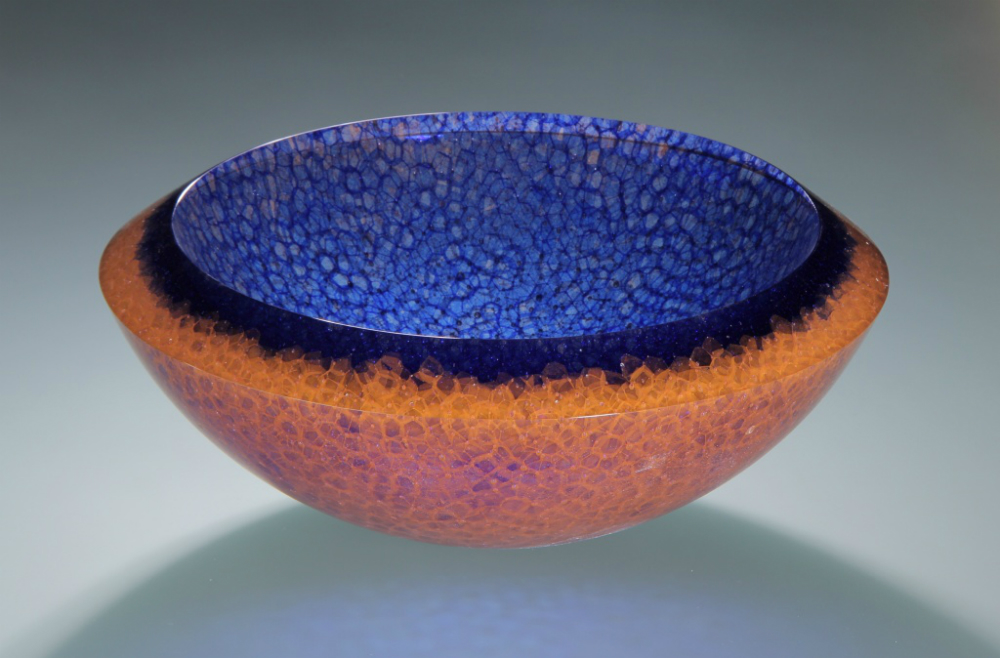 Vitrucell (photo: Zdeněk Lhotský´s archive)
Zdeněk Lhotský describes vitrucell as a rather flexible material, which is easy to process and shape. The process of melting is standard. So it is far from being an insidious and tricky glass mass with unforeseeable reactions. The tricky part is somewhere else. The octagonal pattern inside the molten glass which resembles us of fine and regular honeycombs organized into dynamically structured explosive colours require a lot of attention and self-discipline of the designer or architect who decides to use this unique material. Zdeněk Lhotský recommends using vitrucell to decorate interior walls rather than making sculptures or free art. Vitrucell is a tricky material for applied design, since a more complicated shape would collide with the eye catching pattern inside the glass mass.
The exposition of Zdeněk Lhotský´s art in his Chlístov gallery shows all properties of vitrucell under one roof. All his showcase "prototypes" have one universal bowl shape, which brings out the numerous colours, their shades and combinations. The interaction is visually and emotionally strong and one can really feel the drama within the play of omnipresent colours. Zdeněk Lhotský doesn´t need other shapes. A massive, simplistic, and uncomplicated bowl serves as a body dressed up into various colours. It is like a fashion show of bowls – the longer you are there the more fascinating it gets.
Zdeněk Lhotský is also a master of stained glass. His art is sober and typical for its elegant monochrome geometry. In his collections, we also find pieces of applied arts. "I personally don´t like the "glass studio art". It doesn´t mean that I look down on free glass art in general; it definitely makes sense in architecture. Design or applied arts are well rooted in the history, but to me, design is about innovation, nothing but innovation. Unfortunately, business in culture, especially if you are making good money, is still perceived as something bad if not criminal in this country and design is a part of culture. It is absurd not only when it concerns design, but culture as such. Design is about business and oftentimes trends and forms in design result from tough market and economic pressure. I have more trust in the invisible market pressure than in various expert and theoretical reviews."
In Zdeněk Lhotský, we find a unique and extremely rare combination of free approach to art, free thinking, free attitude to work and other activities. Zdeněk Lhotský is, among others:
- an artist (even though he would prefer not to call himself an artist),
- a designer (he´s quite happy about this term),
- an expert in glass technology, an inventor and a creator of new materials (he loves it), and
- an entrepreneur (not easy, but motivating and satisfying).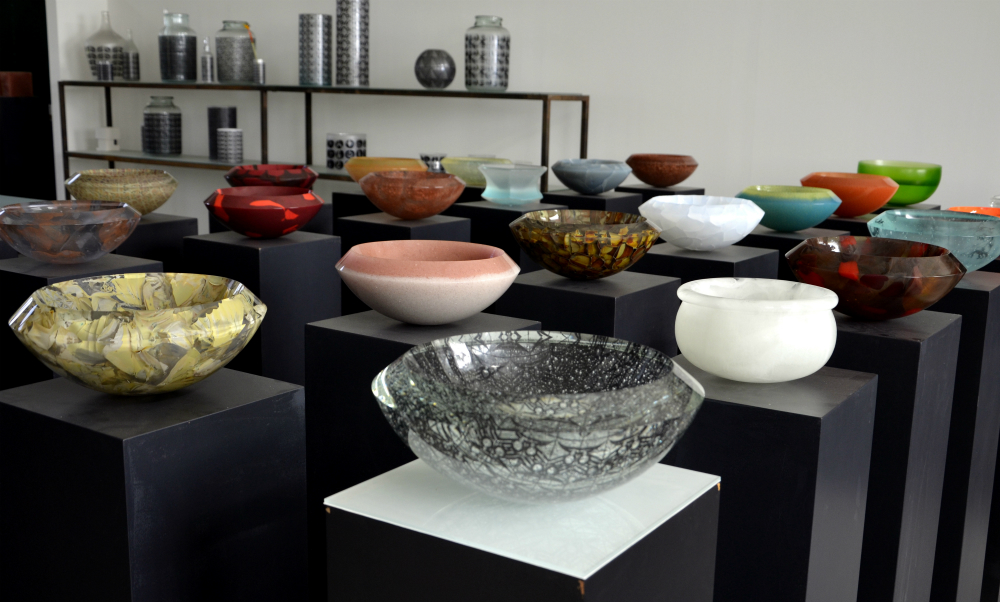 Vitrucell bowls, Zdeněk Lhotský´s gallery in Chlístov (photo: Marie Kohoutová)
Most people would say that your business depends on your capacity to do business real well. For Zdeněk Lhotský, the above is not true. He knows that a technocrat would not be good at this business, since a lot depends here on communication with the client. Such communication requires soft skills and Zdeněk Lhotský has shown, in the past twenty years, that he is also a master of the art of delicate communication with the client. His engine is the glass studio in Pelechov, where he manages twelve employees and operates thirteen furnaces.
He likes fighting reality hard: "Enterprising is about survival of the toughest. You have to prepare for everything. After doing business for some twenty years, I know that there are good years, when you pat yourself on your shoulder, get the roof renovated and enjoy yourself. Some other years, however, are worse and you merely survive on base pay. That´s why I say that the best appreciation of my work is a bank transfer. Bud doing business is fun, you never know what comes out of it. Honestly speaking, I´m a bit tired now, but happy. I do whatever I wish and I am free."
It is difficult to tell whether he started doing business to make his art and design dreams into reality or whether we was first an entrepreneur and only subsequently became an artist with authenticity and erudition. Whichever of the above is true, Zdeněk Lhotský is sure about what he likes the most – to keep developing new glass mass for melting. His work is about chemistry and physics topped with high craftsmanship. Zdeněk Lhotský is building on decades of hard work which has cost him a fortune, because, as he keep saying, he "does not experiment with anybody else´s money but his."
11. 5. 2014 text and photo: Marie Kohoutová, photo: Zdeněk Lhotský´s archive, translated by Patricie Klimešová Vlachová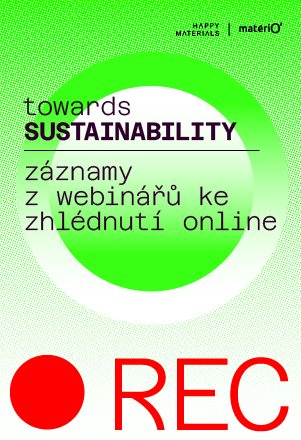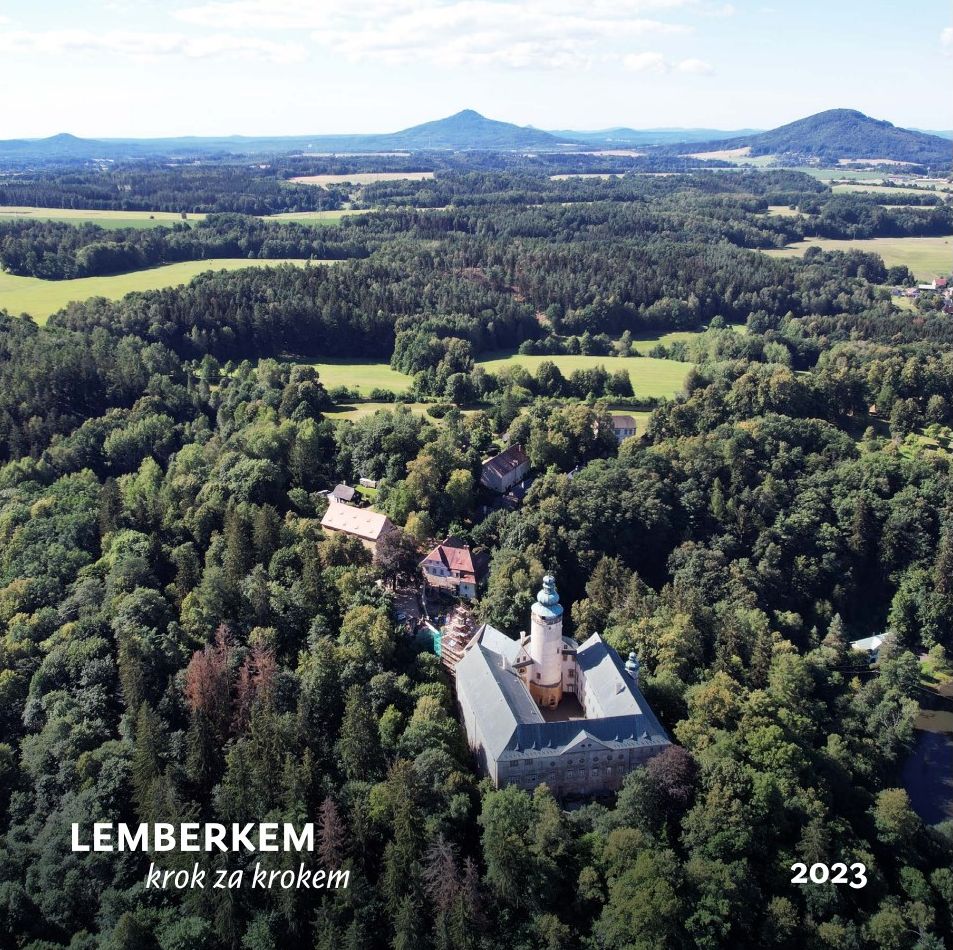 LATEST COMMENTS