In Focus
A gourmet oasis in the heart of Tbilisi – food, wine and even local fashion
It's a meeting spot for an in-crowd of people wearing chic clothing and accompanied by pampered pooches. Amidst towering trees, Wine Factory N1 offers shade, global gastro dining, local Khachapuri cheese-filled bread, and a range of exquisite wines from the cellars of Georgia's finest winemakers.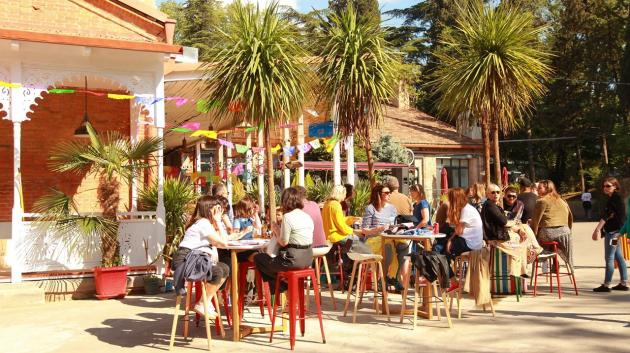 Written by: Tereza Lišková; photos: Daniel Prošek, Tereza Lišková, Ghvinis Karkhana archives; translated by: Dominik Jůn
---
► For Czech version click here
Wine Factory N1 (in Georgian: Ghvinis Karkhana) is a place that entreats its visitors towards relaxation, sampling gastro delicacies, and even exploring the latest art and design trends. Resonating with the contemporary vibe of the Georgian capital, during the city's sweltering summer days and balmy nights it is an ideal spot to simply hang out and lose oneself in a world within a world.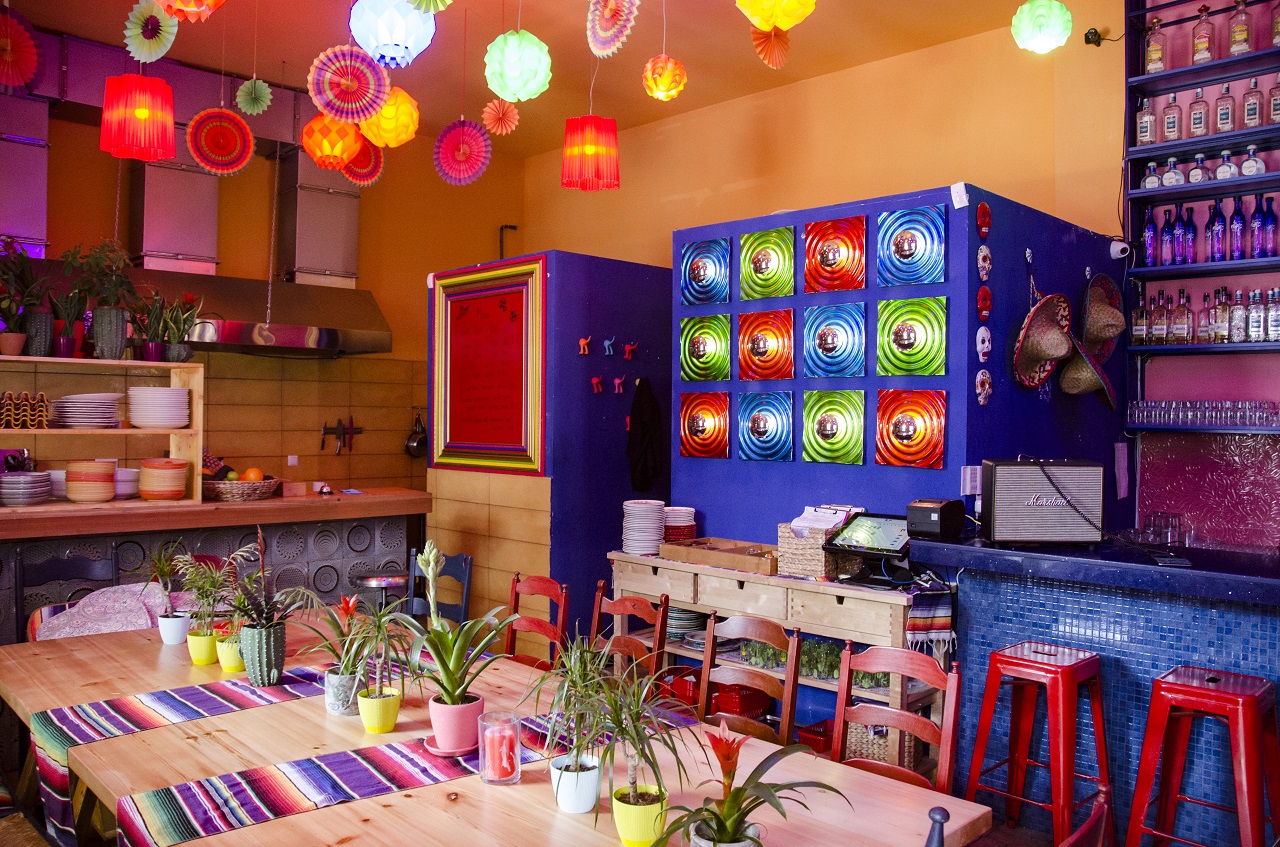 The main building at the Wine Factory N1 is steeped in winemaking history. Built at the end of the 19th century based on designs by architect Alexander Ozerov, in 2017 Ghvinis Karkhana re-opened as a multifunctional space following an extensive years-long renovation. Since then, it has become a major tourist hotspot located in the heart of Tbilisi, albeit one that has tastefully managed to retain its former splendour. The complex and surrounding area contains a number of stylish bars restaurants, cafes (including one located in a garden summerhouse), as well as the renowned Culinarium culinary school – and even a techno-robotic fitness device called XBody that essentially exercises for you via its "Electric Muscle Stimulation" technology. A stroll around the area will also reveal a bakery, exhibition spaces, offices, an art studio, and an exquisitely designed concept store selling ultra-chic clothing. An outdoor terrace area offers the chance to enjoy some hip street food served by vendors situated within five huge converted barrels.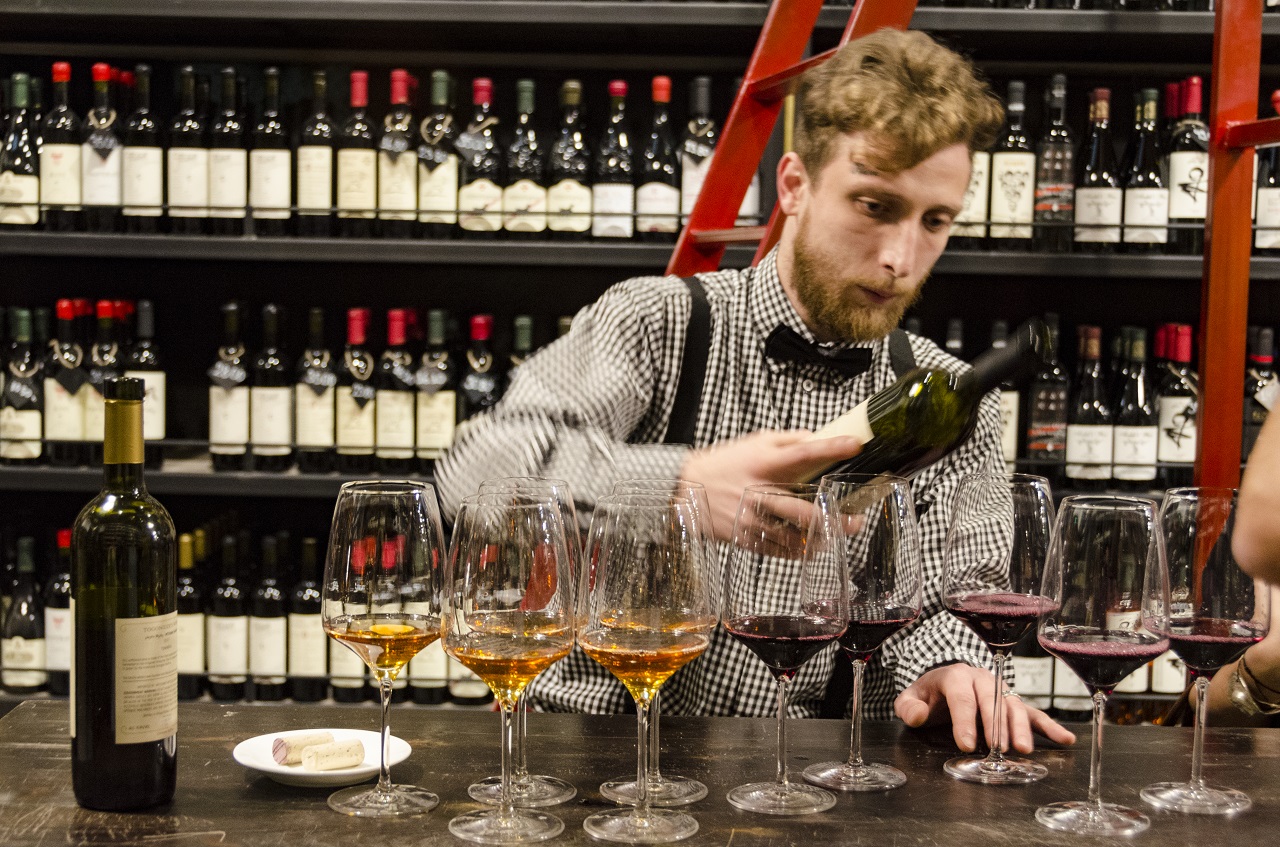 The wine store at the site is also well-worth a visit – with a red rolling ladder used to navigate the long racks filled with an assortment of bottled wines. Since 2013, Georgia's ancient Qvevri wine-making techniques have secured UNESCO Heritage List registration. The wines offer a distinctive rich taste and colour, in part due to the characteristic way in which these wines are fermented and aged in egg-shaped earthenware vessels.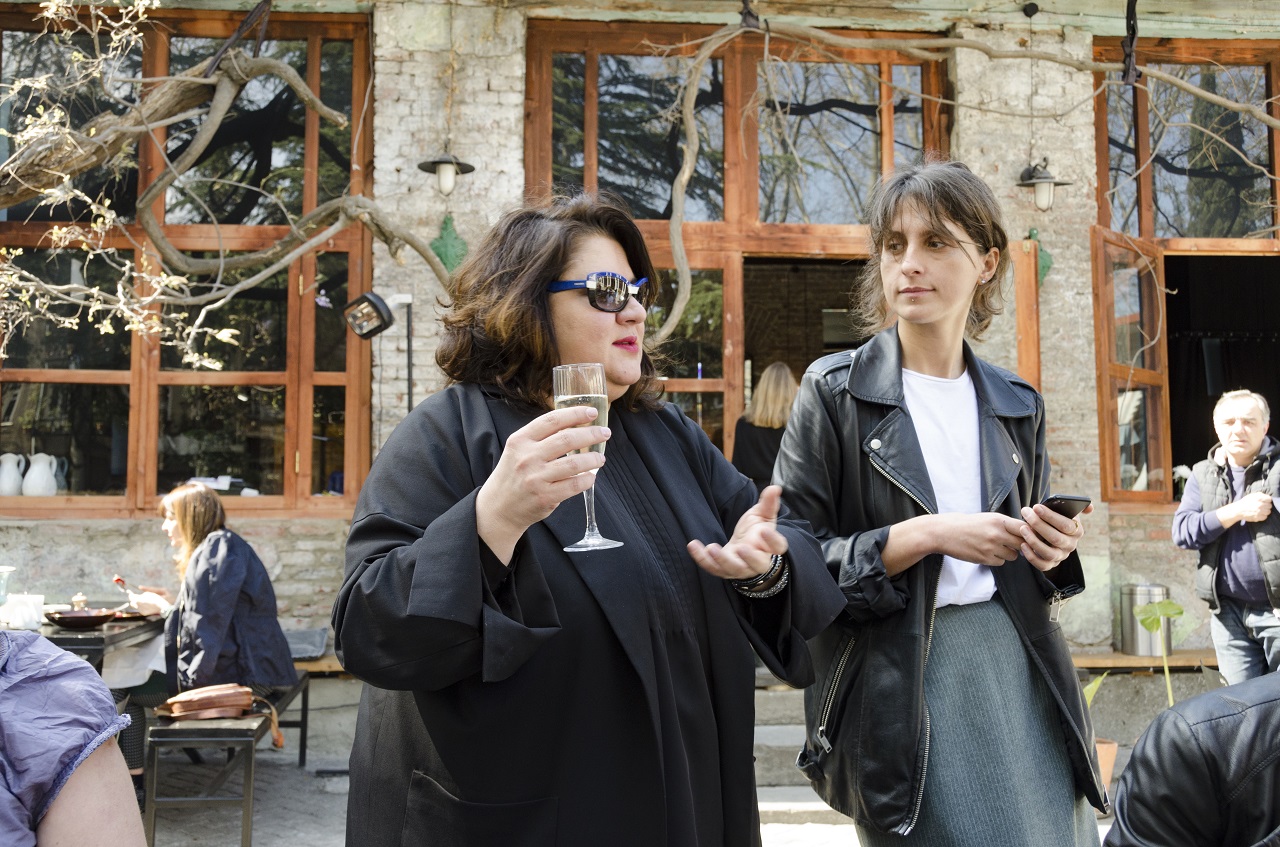 Veris Duqani is a truly one-of-a-kind restaurant. Also situated within the Wine Factory N1 complex, the eatery was founded by renowned local restaurateur Keti Bakradze. Local homemade cuisine prevails here – reflecting Bakradze's own childhood experiences in Tbilisi. Sitting inside amidst the darkly-painted walls, or in the outside garden area, dominated by ancient grapevine varieties growing along the walls of the building, any tourist will certainly absorb a sense of comfort and homeliness. This sense is no doubt underpinned by the fact that Keti Bakradze really is at home here – and isn't shy about reflecting such sentiments through good old-fashioned home cookin'.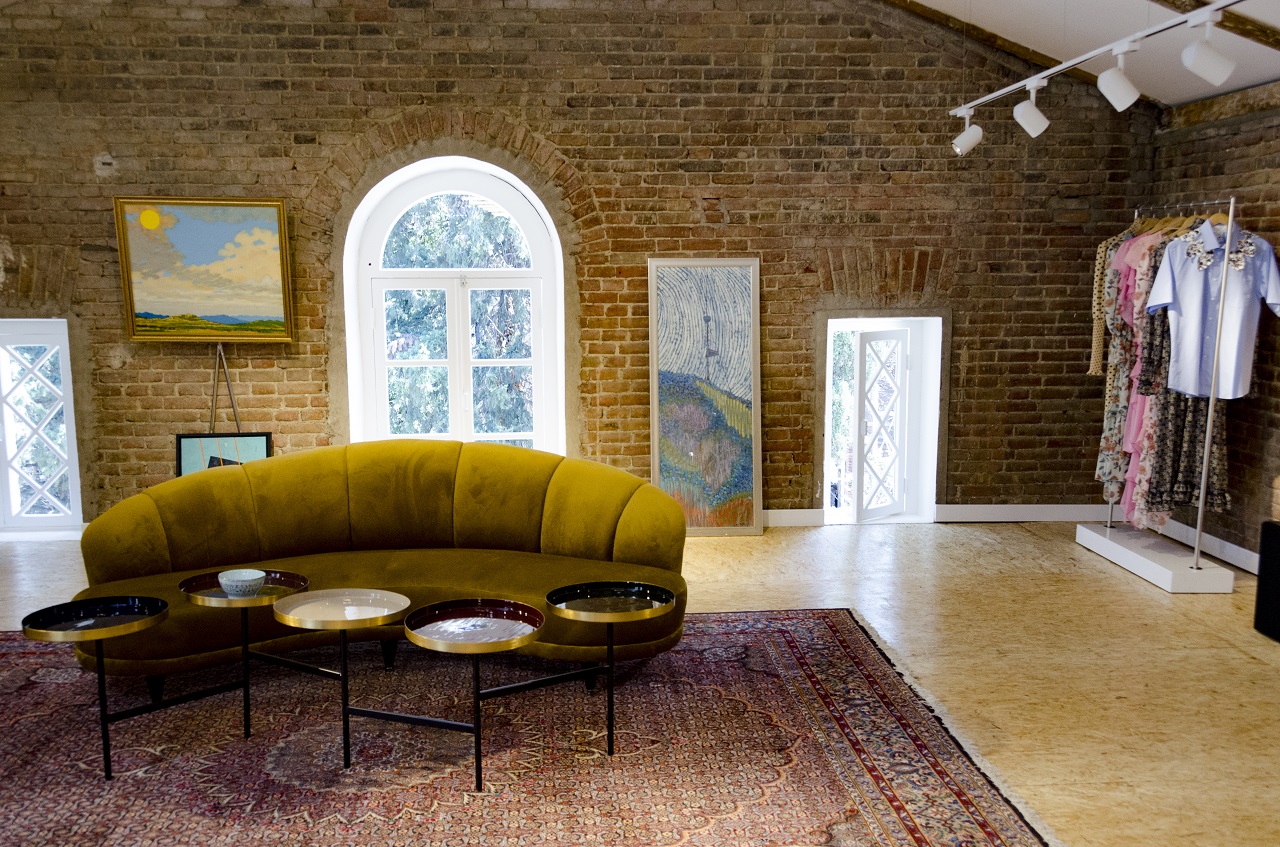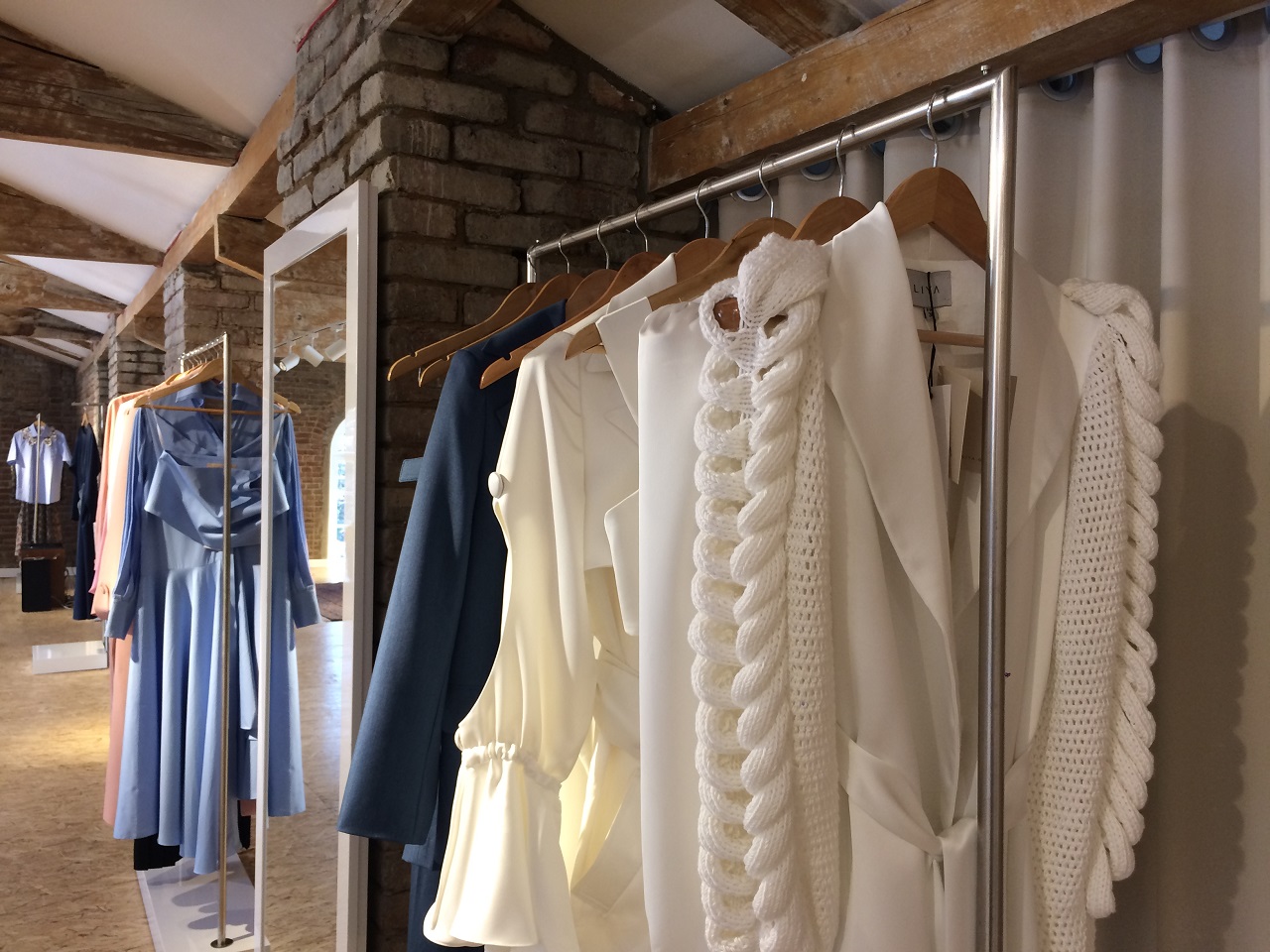 IERI is a showroom and store featuring clothing from Georgian fashion designers. Its spacious and inviting interior bids visitors to discover the country's rich local fashion scene, which manages to gracefully combine traditional elements with global fashion trends.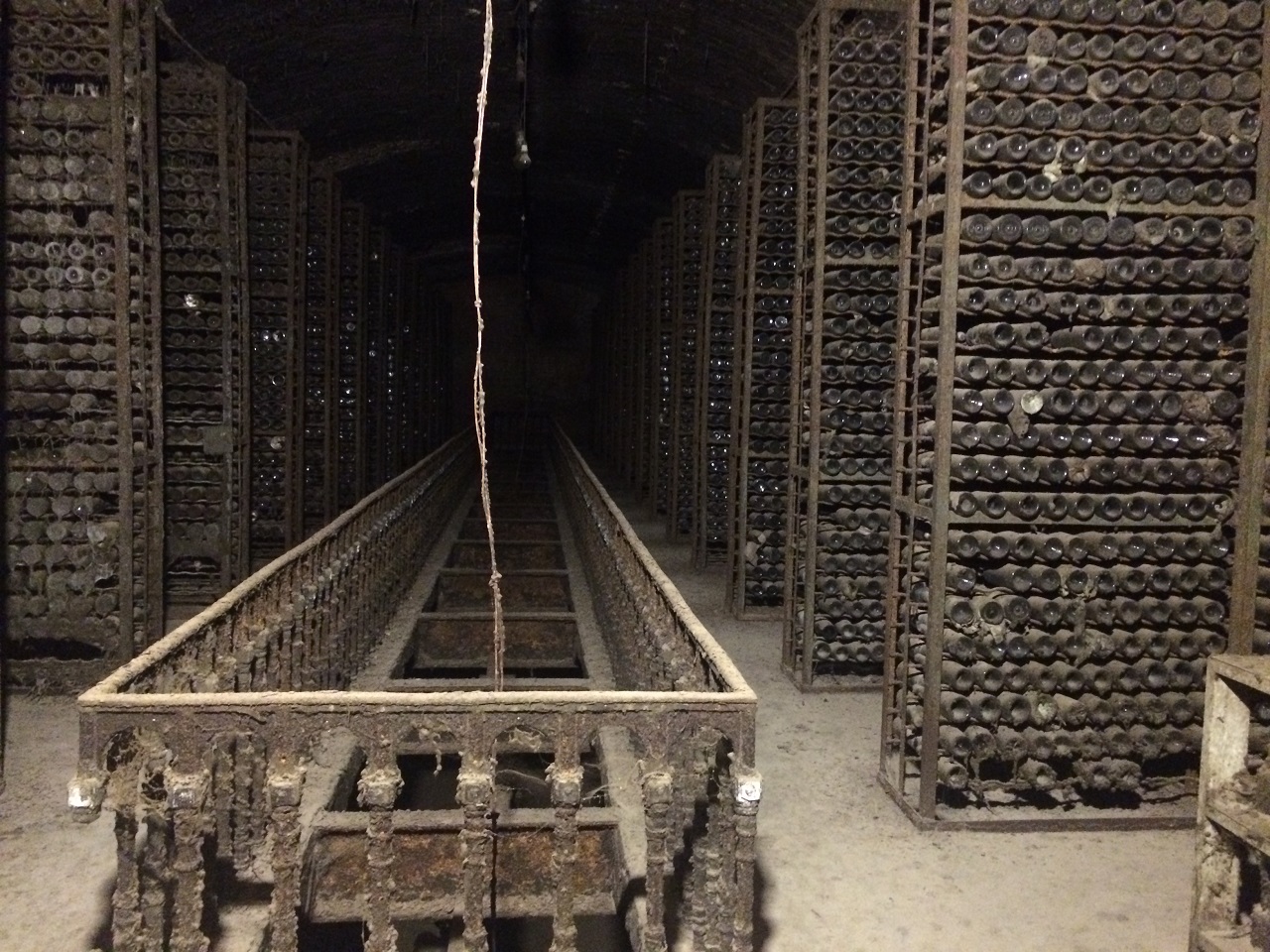 The site's historical wine cellars are a kind of visual time capsule; the dust and cobwebs serving as a testament to the decades of undisturbed stillness. Containing a precious archive of wines and cognacs, more than 30,000 bottles seek refuge amidst the preserving darkness and chill air. It is even said that some wines here once formed part of the personal collection of Napoleon Bonaparte.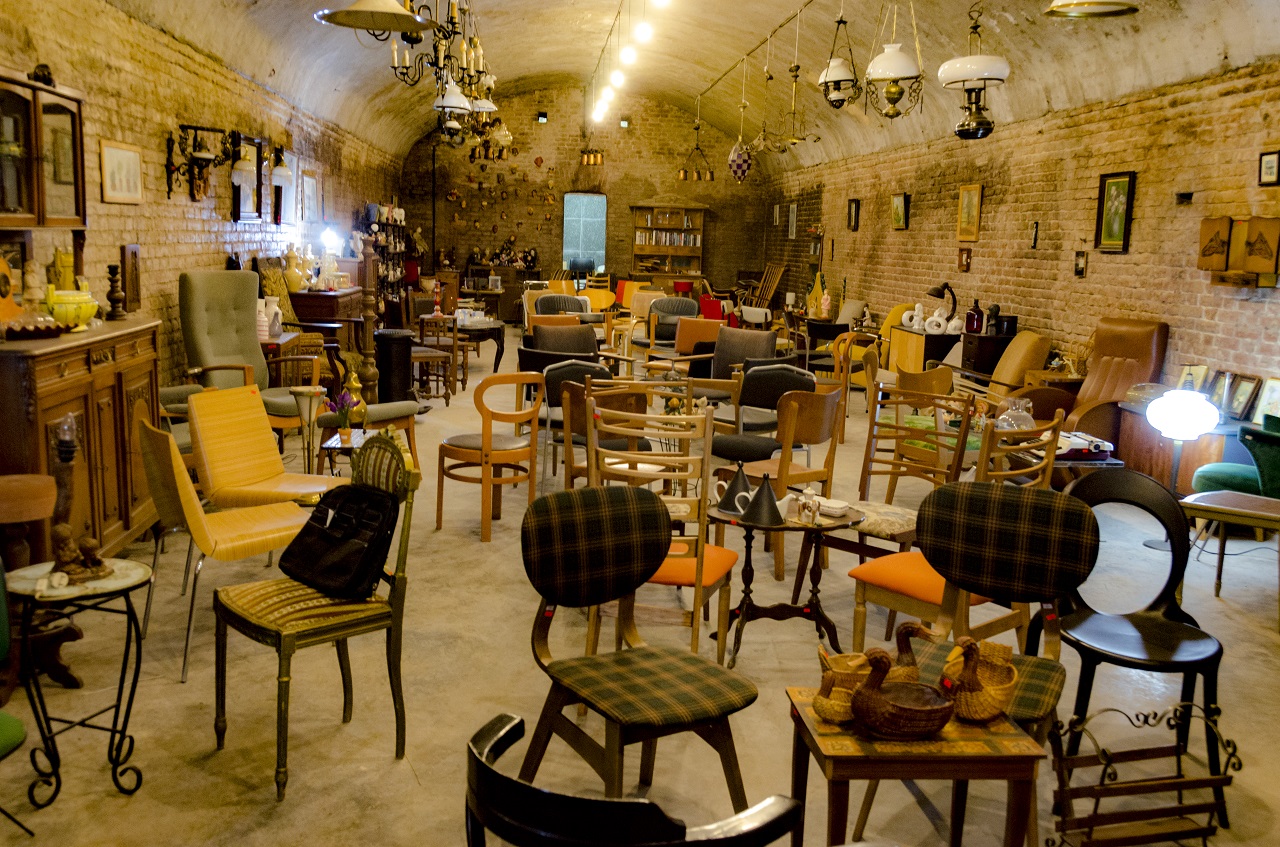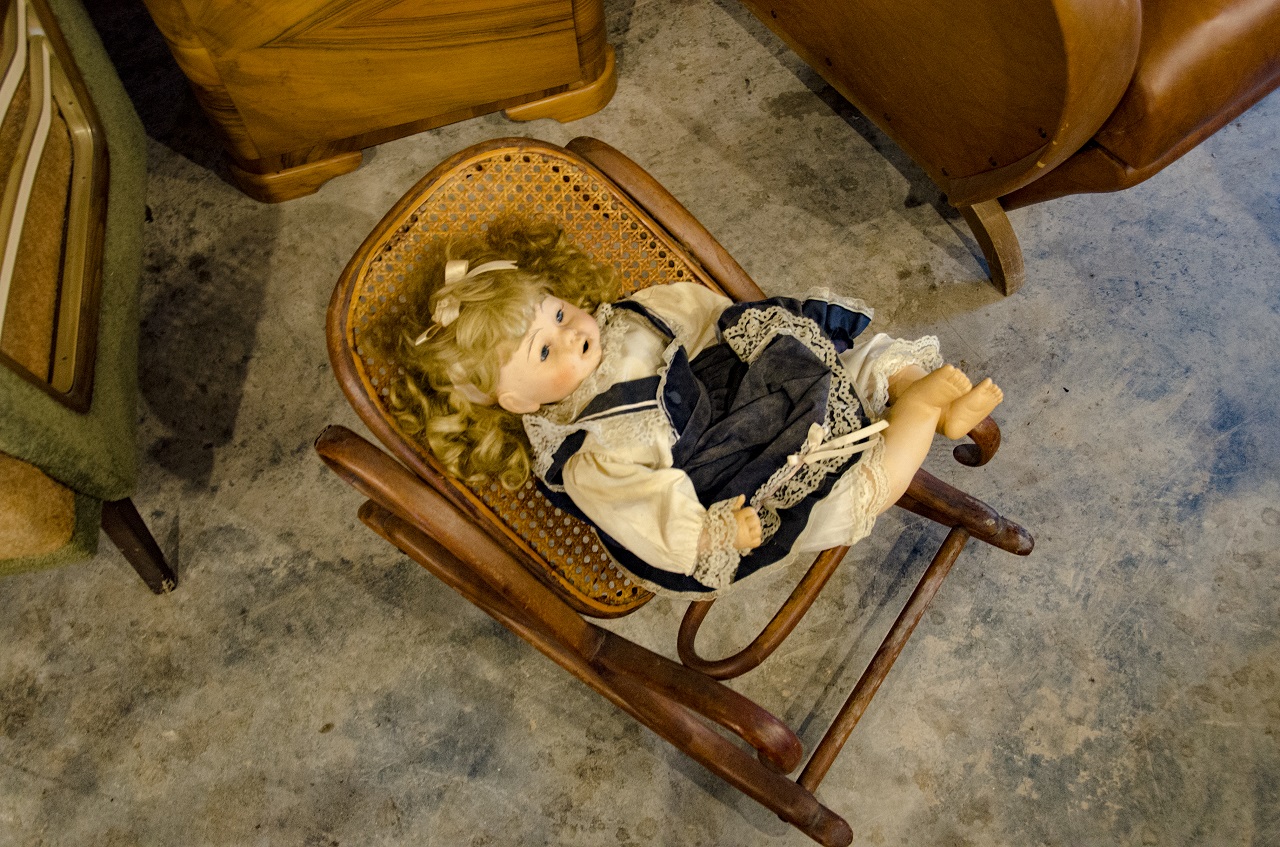 Finally, there is the Wine Factory's newly-opened flea market. Situated next to a historic wine cellar sealed off with metal grating, the market is stretched out across a cavernous bricked room with an arched ceiling. The market offers second-hand furniture, light fittings and a host of other retro-curiosities and trinkets. Czechs wanting to bring their finds back home will no doubt find the direct Prague⇔Tbilisi flight route of considerable use.
11. 7. 2019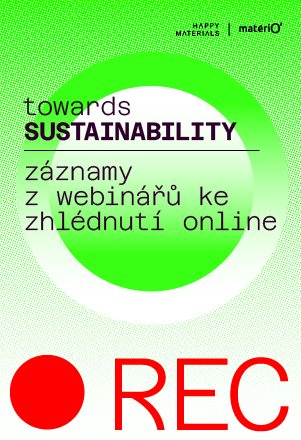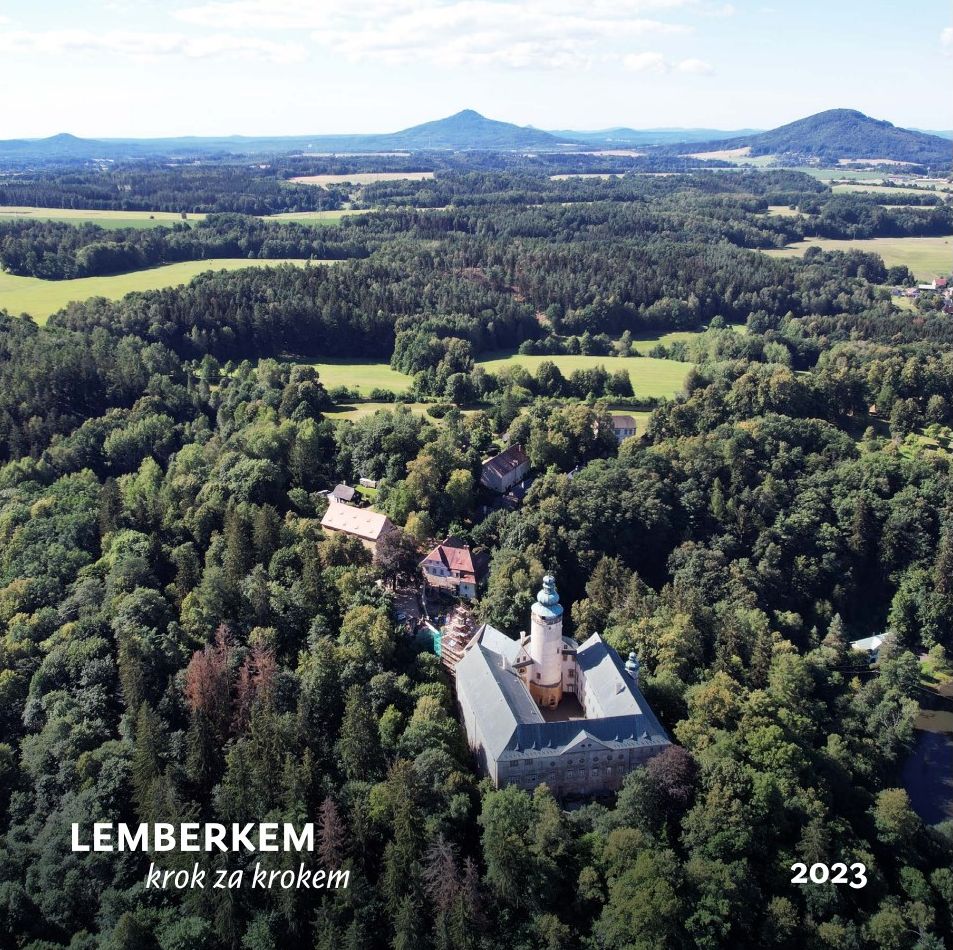 LATEST COMMENTS