Our Focus
Plastic People – Czechs develop new shopping solution utilising capsules instead of single-use packaging
Plastics have become a critical material for modern societies – and yet, we still lack the ability to utilise them in a way that ensures proper disposability and biodegradability. But now a Czech company is making waves around the world via its original MIWA solution. A team headed by Petr Báča has developed reusable transportation "capsules", along with a system for their use which significantly cuts down on the production of waste.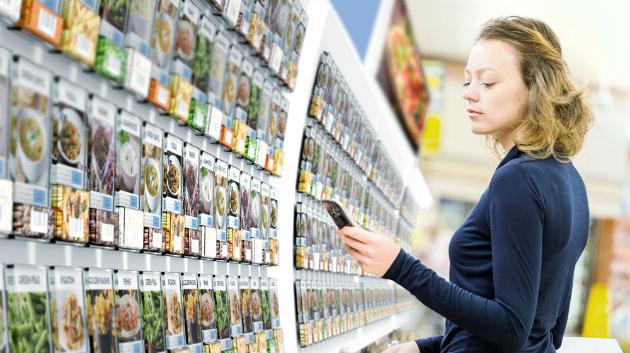 ► For Czech version click here
The MIWA (Minimum Waste) project seeks to curb the blight of single-use plastic packaging, working on the principle of so-called "precycling" – meaning preventing the generation of waste via a reduction in demand. The system is designed around goods being transported to stores in a kind of capsule. Customers frequenting stores then only purchase the desired amount of a given product – meaning choosing between bringing one's own packaging, using returnable packaging, or using single-use environmentally friendly packaging.
In this manner, MIWA differentiates itself from other "zero packaging" systems, which usually only enable store customers to make use of self-provided packaging. Such systems can often be an inconvenience. "It depends on the store-owners as to what possibilities they offer," explains project founder Petr Báča. From an environmental point of view, he says he prefers the option of customers bringing their own packaging, but also warns that this requires preparation on the part of consumers, which can often reduce the pleasure of the shopping experience. "Studies suggest that this reduced convenience represents the main reason why hitherto we have not seen a greater expansion of the zero packaging buying and selling concept," explains Báča. Asides from this barrier, Báča also adds that his project has factored-in customer hygiene and food safety concerns about products sold in an unpackaged form.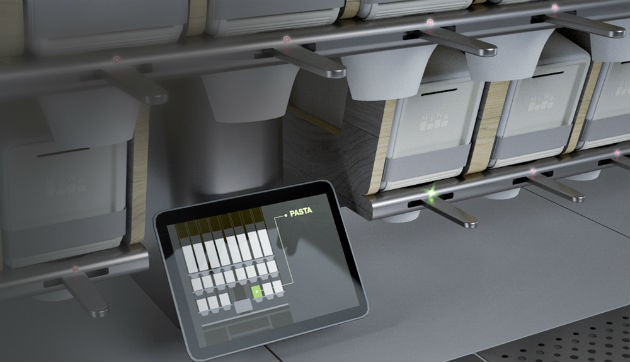 Not long ago, the MIWA team presented its concept to a jury from the New Plastics Economy Innovation Prize, comprised of such industry giants as Google, NIKE and Unilever, as well as representatives of scientific centres of research such as University of Michigan and University of the Arts London. The MIWA team came first, winning a prize of USD 200,000 along with access to an industry acceleration programme. This has meant doors opening for the MIWA project all around the world.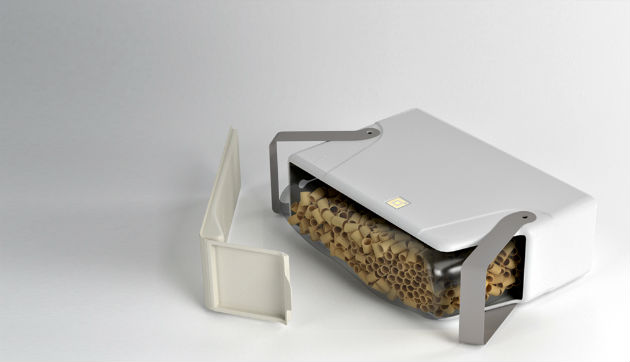 Modular storage – a choice for the future?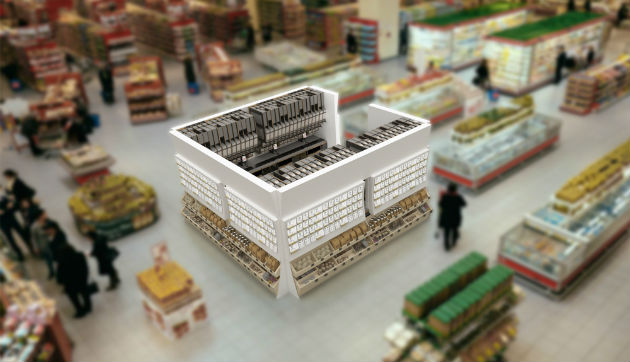 Future modules, capsules and pocket applications
The proposed MIWA system is designed to reduce "an unnecessary group of waste products" – namely packaging – while at the same time not forcing customers to buy products in sizes predetermined by manufacturers, but rather only the custom amounts sought by each shopper. That is the simple philosophy behind this system, which also includes an application (app) designed to ease customers' selection of products and create an effective communication channel between all businesses connected to the supply chain.
The application can aid in the creation of shopping lists, as well as with placing orders and online payment. Báča and his team have been developing the project since 2014. And for the last year they have sought to affirm the worthiness of their concept by conducting environmental impact assessments, so as to avoid the risk of solving one environmental issue (packaging) via the creation of another, perhaps greater and less immediately evident burden (in this case, such a new burden might be found in the return transportation of the capsules back to the producer, as well as the demands of cleaning such recyclable packaging).
However, in this case, the environmental footprint of the added logistics-related processes is compensated many times over by savings caused by the lack of secondary and tertiary packaging, as well as via the elimination of related processes (such as printing of packaging, and the transportation of pallets) normally required by manufacturers and traders. "Of course it is important to add that even though we have spent more than a year undertaking such calculations, our models are still built on limited data, because precise calculations require the existence of a functioning trading ecosystem," adds Báča. "Only with that will we be able to precisely monitor all the necessary indicators in practice." Which is why MIWA is currently preparing a demonstration project that will monitor all such indicators and then process this data to generate public reports.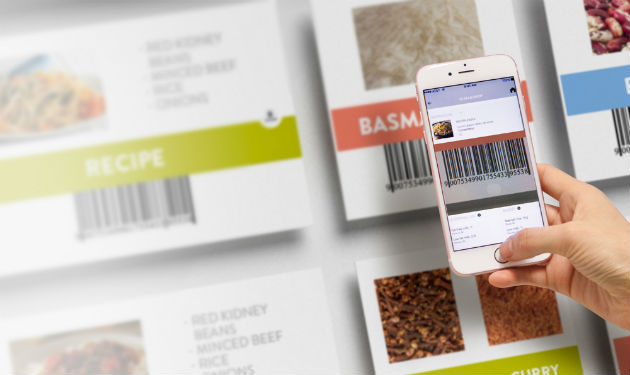 The age of plastics
The many favourable characteristics of plastics have helped to ensure that this material has become a key component of the day-to-day lives of consumers, as well as for industry and manufacturing. And yet, plastic usage is increasingly being viewed as highly problematic. As a rule, we utilise plastics in a linear manner: production-consumption-disposal. And the latter part often comes by way of ineffective storage at dump sites. And that inevitably leads to environmental damage.
Each year, an estimated 34 million tonnes of plastic waste is generated across the globe. Sometimes this even leads to the creation of new "wonders of the world" such as the Great Pacific Garbage Patch, a trash vortex in the North Pacific Ocean. And unless we undertake a significant change of course in terms of our plastic usage, then the World Bank predicts that by 2100, total waste generation could triple. And for those still unconvinced of the need to act comes additional data affirming that large amounts of waste generation also represent an economic burden, presently estimated to cost more than USD 200 billion annually.
Currently, the greatest countermeasure undertaken against this tide is the recycling of used plastic waste; but this too faces pitfalls. Europe lacks the resources to process all the plastic that is collected. Indeed, only 30 percent of plastic waste is recycled, a process which also uses up additional energy and water. Also of note is the fact that recycling and waste management are businesses too, and as such they need to be profitable. And profitability depends on a number of factors, from raw material transportation costs, to energy and water prices, and also oil prices, which are connected to the costs associated with creating yet more plastics. The era of cheap oil has seen a concurrent reduction in a willingness by societies to recycle. Asides from recycling, other ideas to reduce consumption are emerging, including the reusing of waste, or using biodegradable materials, albeit with little impact so far. And so expanding plastic packaging to a multi-usage format could represent a new and viable means by which to combat the growing scourge of plastic waste.
Text: Radek Pucholt, illustrative visualisations: MIWA archive, translated by: Dominik Jůn
26. 10. 2017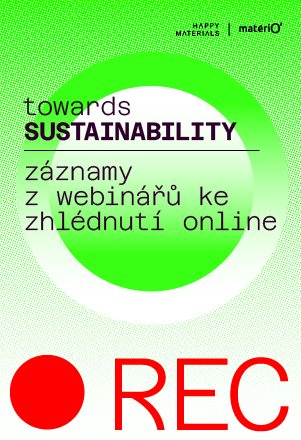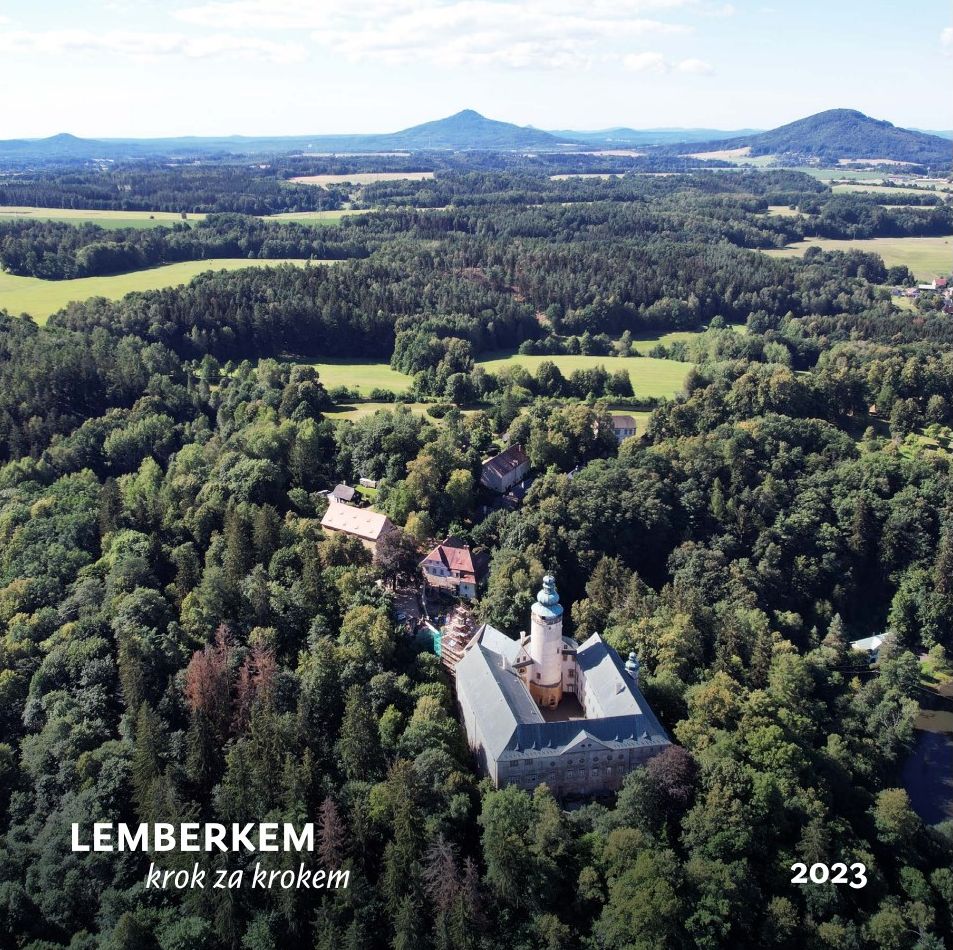 LATEST COMMENTS