Focus
Czech Glass rituals presented at Saatchi Gallery
During Collect 2019 - the International Art Fair for Modern Craft and Design in London, Prague based Galerie Kuzebauch will showcase four distinctive Czech glass artists and their works in the Glass Rituals exhibition. The choice of designers and their intergenerational dialogue aims to show the diversity with which glassmakers approach their creations.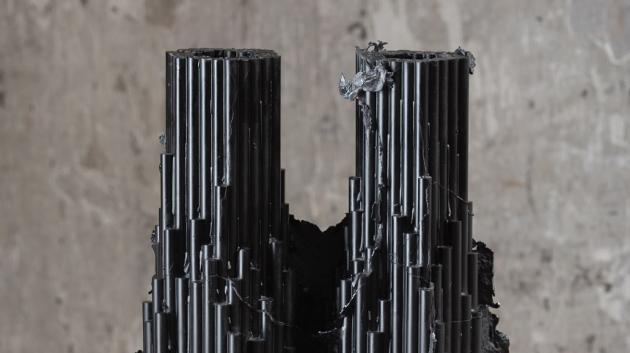 Klára Horáčková, Towers, 2019 (Photo: Tomáš Slavík)
Text: Kateřina Hendrychová
The curatorial selection by PhDr. Petr Nový aims at providing a comprehensive picture of contemporary Czech studio-glass created by what is often labelled as the "fairer sex". The installation proves that glass made by women is often far more courageous, more experimental and created under very challenging conditions. The exhibition thus attempts to disrupt the perception of Czech glass as a purely male domain.
The Glass Rituals exhibition is a premiere both for the gallery and for all four artists at Collect. It is an opportunity to introduce Czech glass from a different – often marginalized point of view and to prove that Czech glassmaking has its rightful and unique place on the world stage. Each of the artists specifically applies different techniques, based on long-standing traditions that transform into their own, authentic artistic testimony.
Eva Eisler is an internationally recognized sculptor, furniture, product and jewellery designer. Rooted in constructivist theory, her structurally based objects project a unique spirituality by nature of their investment with "sacred geometry." The body of her work includes architectural installations, public spaces and exhibition designs. Her recent work is a manifestation of an intersection of the past and future. Together with glass sculptor Martin Janecký and in collaboration with Lasvit during the International Glass Symposium – IGS 2018, she has created silhouettes from solid metallurgical glass referring to the archetypal image of goddess. The imagery stems from ancient rituals and fertility symbols.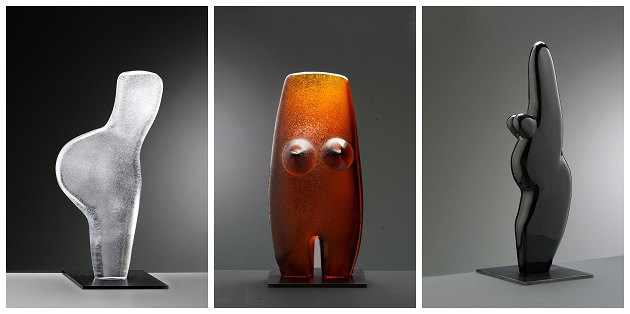 Eva Eisler - Valkyria, Valdivia, Rubinia, 2018. Hand Sculpted Glass (Photo: Gabriel Urbánek)
Klára Horáčková experiments with glass and transforms it into delicate forms. She uses her art to put forward a vision of evolution – biomorphic and almost otherworldly objects from fused glass, resembling basalt surfaces and rock formations, grand glass installations interacting with public space and interiors. "She is one of the most prominent creative personalities of her generation," says Sylva Petrová, well-known glass curator and professor. Horáčková has found "great fascination with many things, especially science and the principles of our existence. In her understanding, nature, the world, society, culture, and thinking are systems. Consequently, art is a way of making some of this clearly visible."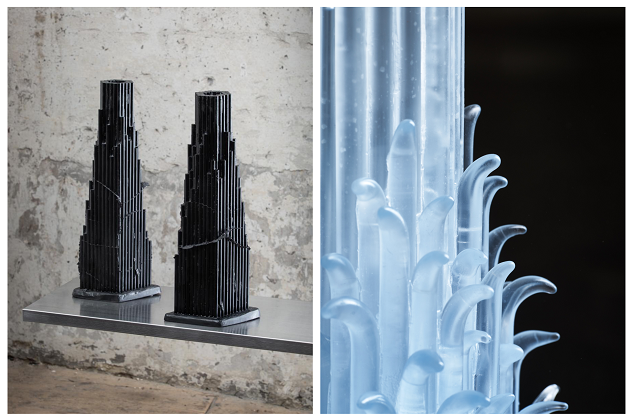 Klára Horáčková, Towers, 2019 and White Shoots, 2018. Kilncast Glass (Photo: Tomáš Slavík)
Vladimíra Klumpar is one of the best-known contemporary glass artists from Czech Republic. She gained an international acclaim with her cast glass sculptures that stems from the tradition of one of the greatest figures in the history of Czech glass: Stanislav Libenský. Her cast glass sculptures are inspired by either rigid geometric or biomorphic shapes.
Light and the depth of space play a crucial role in her work: "For a cast glass sculpture, it isn't just colour that is important, but also its depth and the extent to which it allows you to see into negative space. I have to admit that every new colour of glass and its behaviour are a great unknown. It is difficult to predict a colour's extremes at various thicknesses and I have ruined more than one piece because of faulty assumptions. In addition, every colour evokes a different feeling – from joyful or pure to dark and mysterious."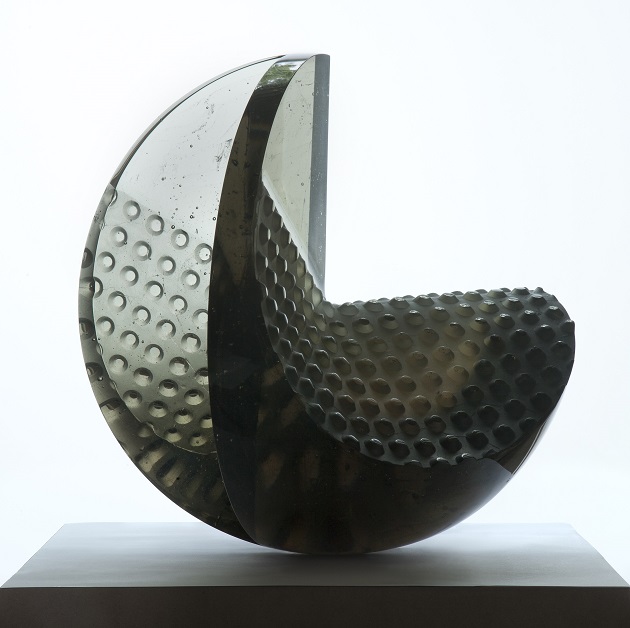 Vladimíra Klumpar, Ryder, 2010. Cast glass, cut, polished and sand blasted (Photo: Eva Heyd)
Lada Semecká tells stories through the unique properties of given materials and their origin. She has worked with glass, ceramics, sandstone, basalt, porcelain or paper. Sylva Petrová in her book Czech Glass explain Semecká's inspiration and influence on her creative process: "It may seem that her introverted, emotional minimalistic aesthetic has been inspired by Japan, where she taught at the famous Toyama Institute of Glass Art. However, Semecká's artistic expression has issued from her emotional depth, penetrating into her work both in linear engravings on hollow glass and in carved compositions.
Her "glass pictures" show nebulae, clouds and rippling symbolic cluster of natural elements. She developed her own technology of devitrifying and crystalizing glass particles by fusing. Her interest does not primarily lie in colour, but in play with texture and the relationship between controlled effects and random elements. These emotionally charged works correspond to the cultural influence of Japan, the country she deeply admires and where she happily returns." She explores the quiet nature of glass and her fused glass hangings series Flow evoke fluidity and imagination.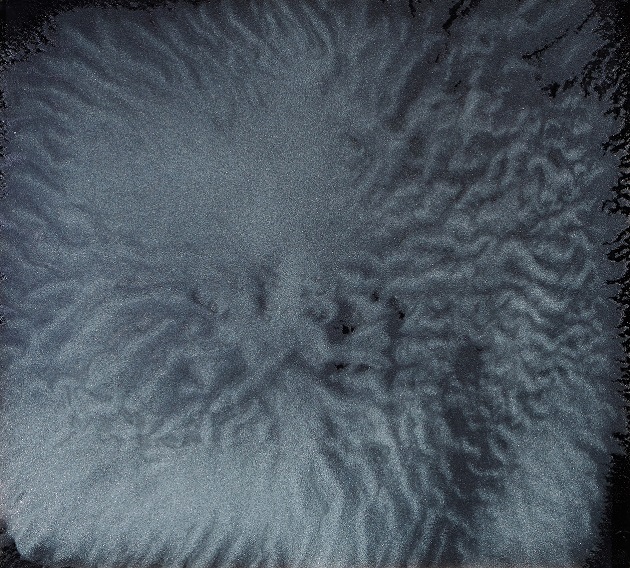 Lada Semecká, Flow V, 2015. Fused Glass (Photo: Štěpánka Stein)
Collect London organized by Crafts Council is one of the most prominent shows of applied art, with over thirty galleries and 400 artists selected each year by an independent expert committee.
19. 2. 2019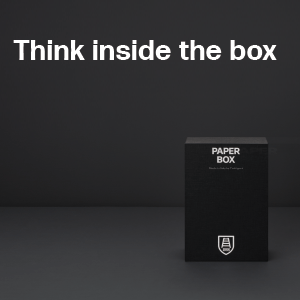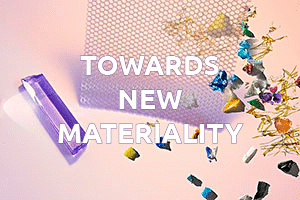 LATEST COMMENTS